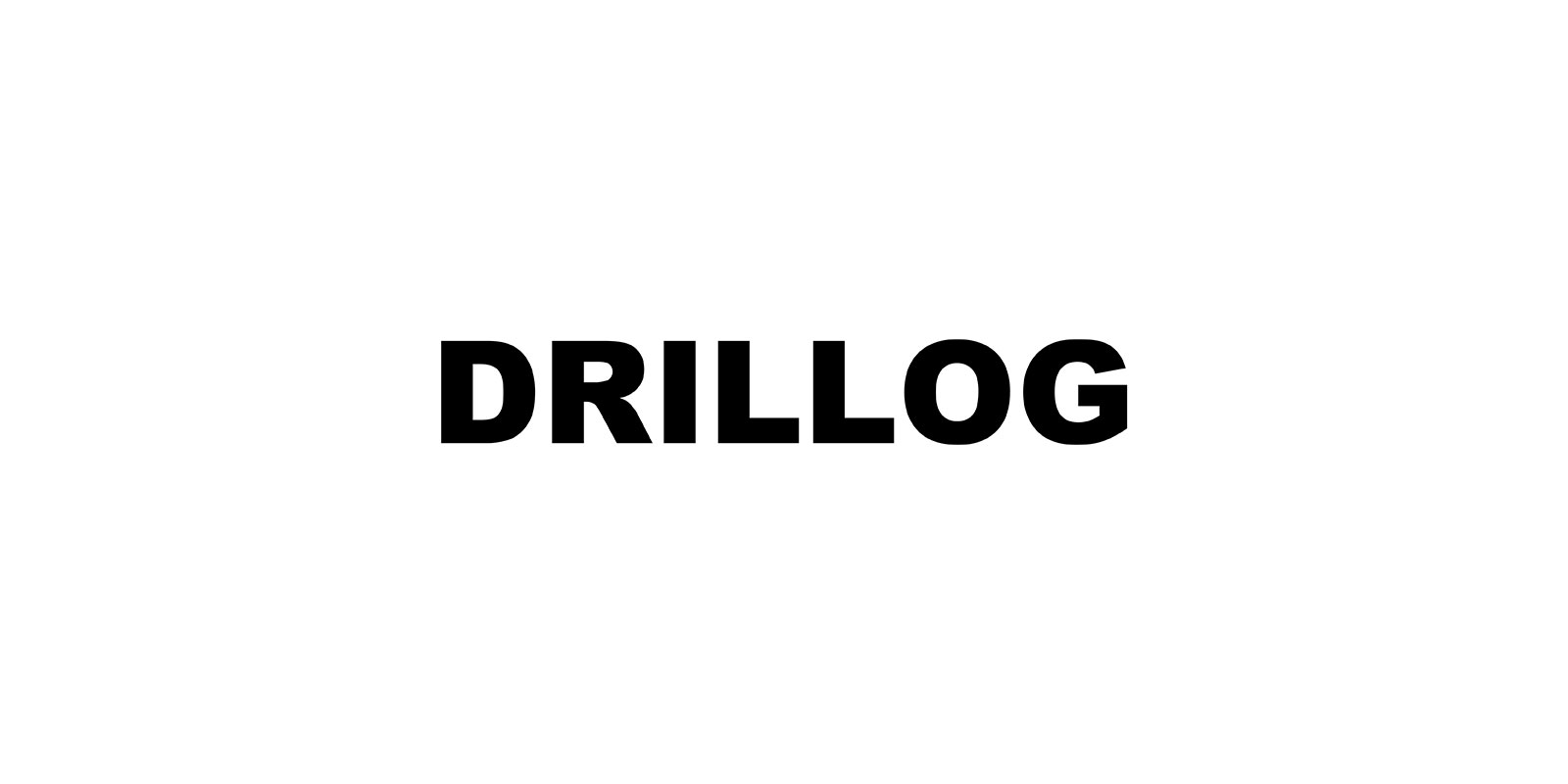 DRILL & DIALOG
DRILLOG(ドリログ)は、
「探究」と「対話」をテーマとした、独自の金属インクペンを中心とする筆記具ブランド。
ブランド名の「DRILLOG」は、
切削道具でもあり反復や訓練を意味する「DRILL」と、対話を意味する「DIALOG」を組み合わせた造語です。
ドリルで地中を掘削するように、筆記具のもつ普遍的な魅力と可能性を探究し、
豊かな対話を生むプロダクトづくりを目指しています。
DRILLOG is a writing instrument brand that focuses on metal dipping pens with a unique structure, based on the theme of "exploration" and "dialogue.
The brand name "DRILLOG" is a coined word made by combining the word "DRILL," which is also a cutting tool and means repetition and training, and "DIALOG," which means conversation.
Like a drill drilling into the ground, we aim to explore the universal appeal and potential of writing instruments and create products that generate rich dialogue.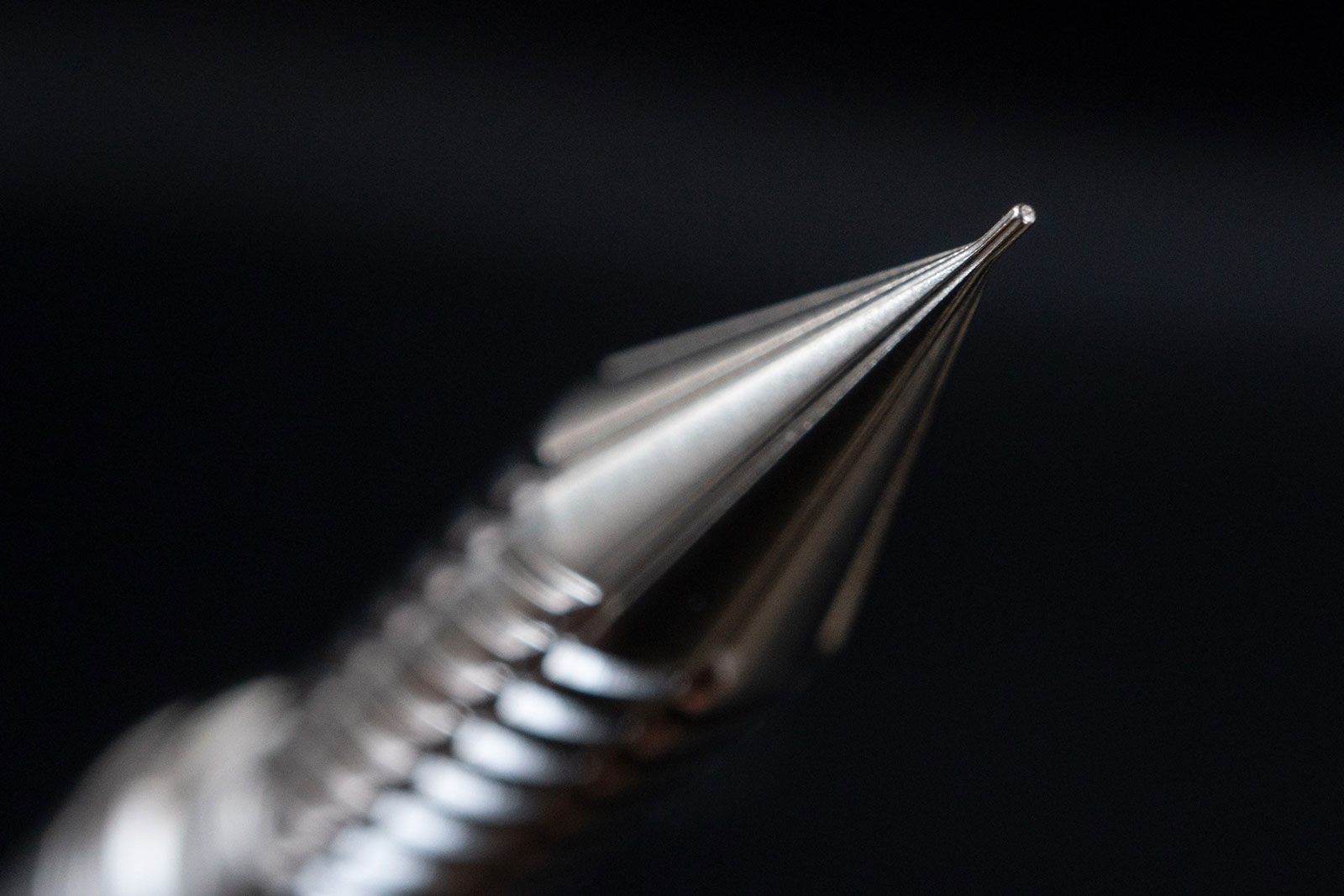 世界初の構造をもつ、金属のペン先
DRILLOGの象徴でもあるドリル形状のペン先は、
有限会社シオンの職人がデザインし、日本の最先端の技術と機械で試作と研究を繰り返し誕生しました。
金属切削加工による数値コントロールで作られたペン先が、正確な線幅と心地よい線を生み出します。
The world's first metal pen nib with a structure
The drill-shaped pen nib, the symbol of DRILLOG, was designed by the craftsmen of Sion Ltd. and was created through repeated prototyping and research using Japan's most advanced technology and machines.
The pen nib, made by numerically controlling the metal cutting process, produces a precise line width and a comfortable writing line.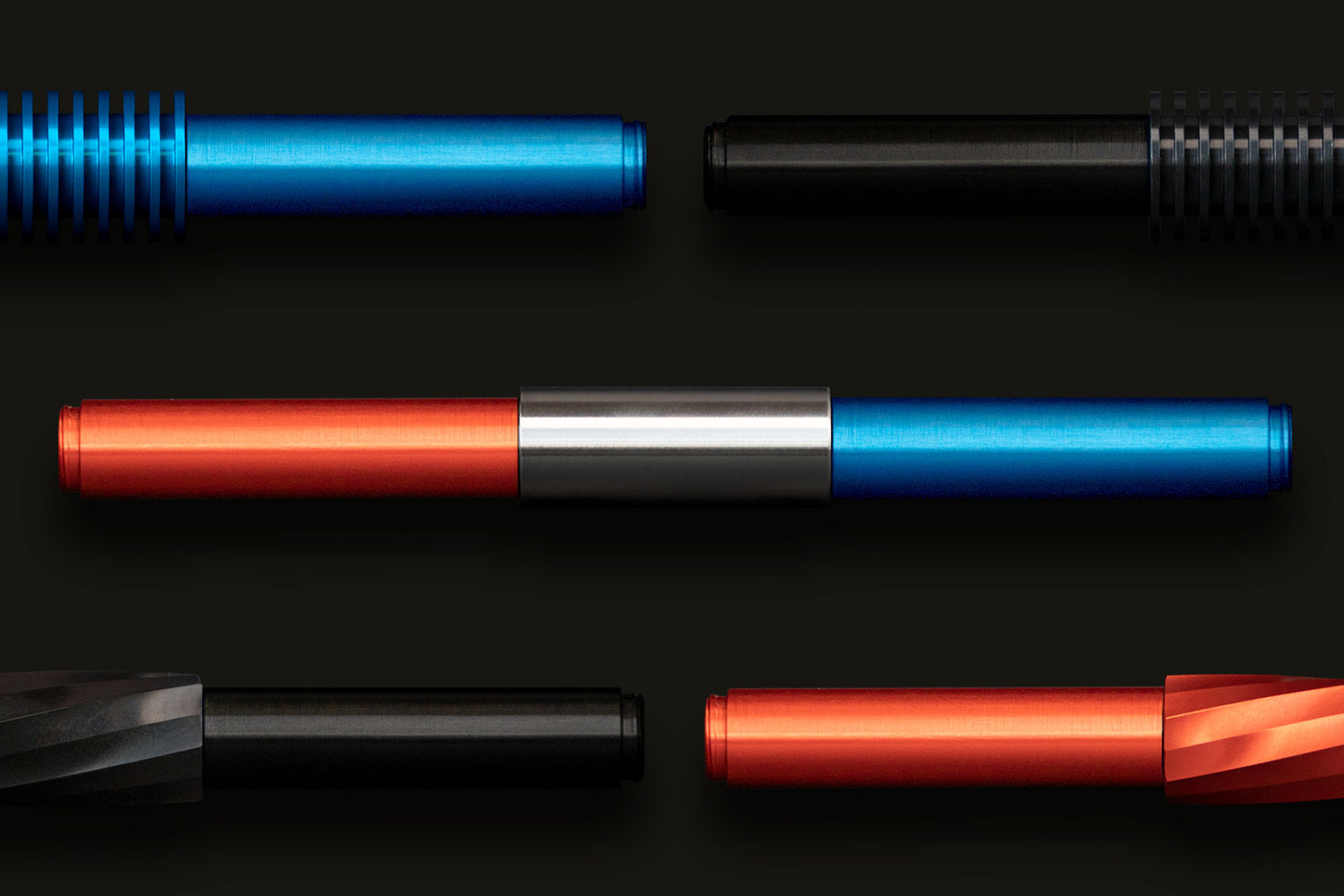 自分だけの組み合わせ
ペン先とボディは、脱着構造によりカスタマイズ可能。
部品単体でメンテナンスができるだけでなく、ボディを自由に組み換えたり、複数のペン先を一本のボディに収納するなど、これまでのインクペンでは生まれなかったカスタマイズが可能になりました。
脱着構造はすべて共通仕様のため、製品ラインナップ間で自由に組み合わせることができます。
Your own combination
The pen nib and pen barrel are customizable thanks to the detachable structure.
It is possible to customize the nibs and barrels freely in ways that have never been possible with conventional dip pens.
Since the detachable structure is common across all products, one can enjoy personalization by mixing and matching any of the nibs and barrels from the lineup.
DRILLOG will continue to release pen barrels with various concepts and pursue the possibilities of writing instruments.
 運営会社
運営会社名 : 有限会社シオン
代表者 : 山田 健
所在地 : 〒501-3784 岐阜県美濃市御手洗936-8
事業内容 : 金属の切削、研削加工及び、金属製品の販売
資本金 : 3,000,000 円
TEL : 0575-37-2938
FAX : 0575-37-2028
設立 : 1972年2月19日
※取り扱い店舗の情報はこちら
Management Company
Company Name : SHION Limited Company
Representative: Takeshi Yamada
Address: 936-8 Mitarai, Mino, Gifu 501-3784, Japan
Business : Metal cutting, grinding, and sales of metal products
Capital : ¥3,000,000
TEL : 0575-37-2938
FAX : 0575-37-2028
Establishment : February 19, 1972
Click here for information on stores that carry our products.